About us
WHO ARE WE?
Team of professional licensed guides – we love what we do.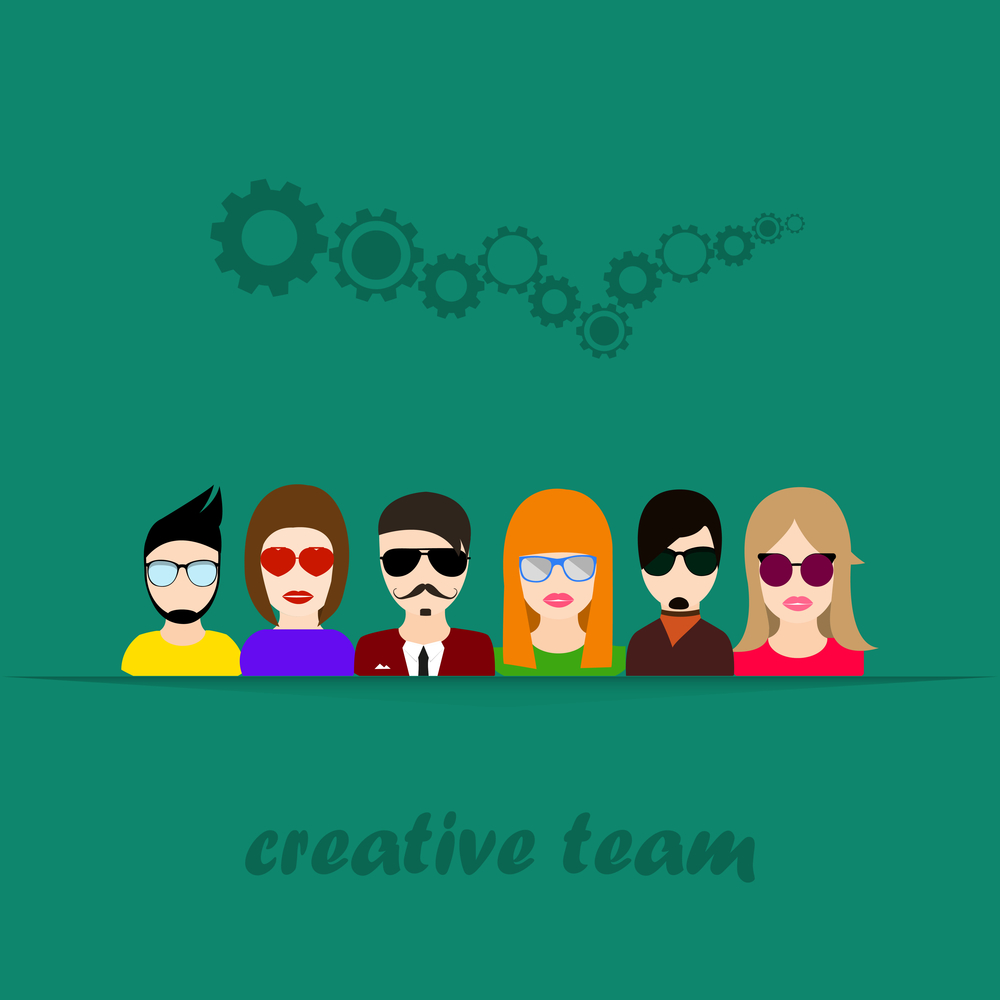 WHAT DO WE DO?
We provide private day tours in Moscow and Sergiev Posad for foreign tourists.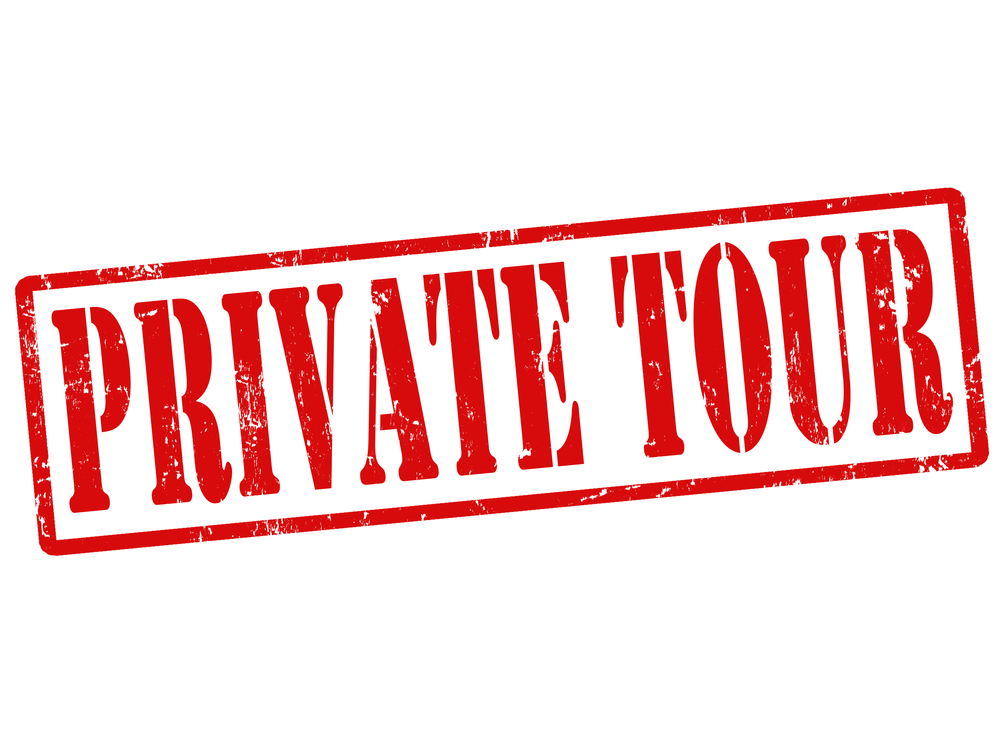 WHAT IS OUR PASSION?
Beauty of our city, its history and culture – we love to share it.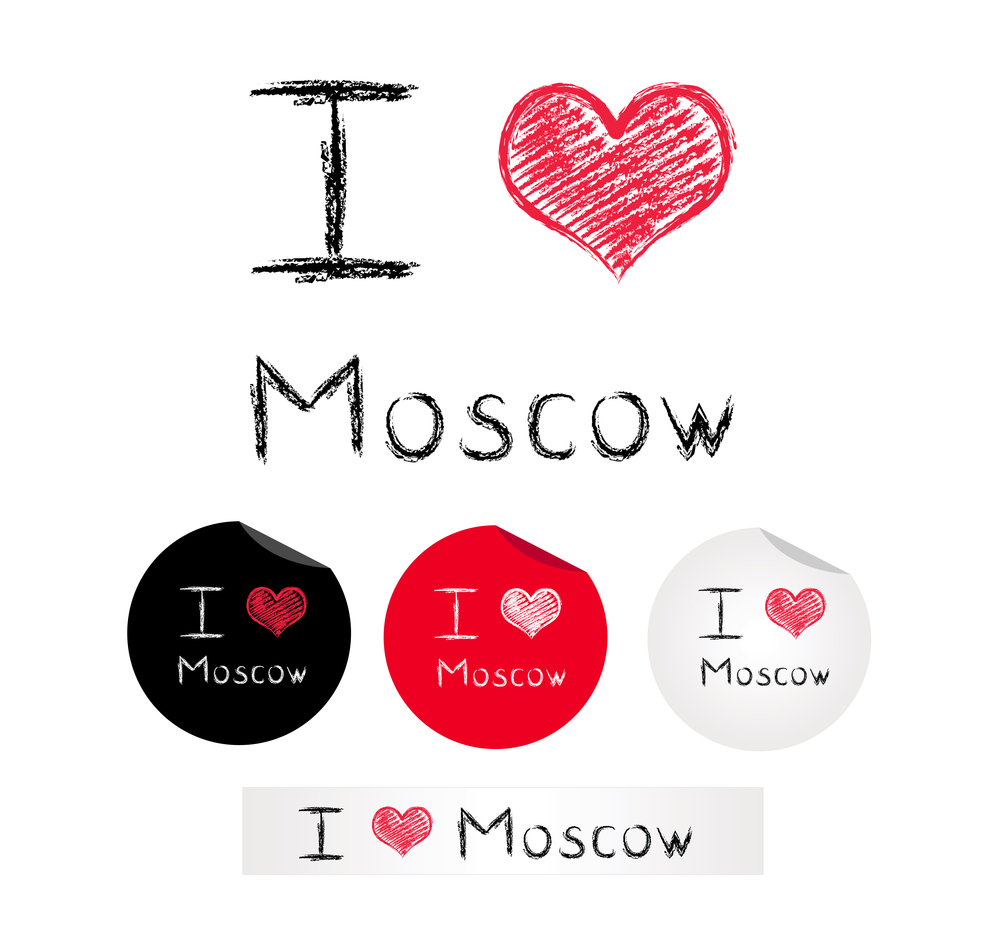 WHAT ELSE DO WE LOVE?
Our work - we do for you.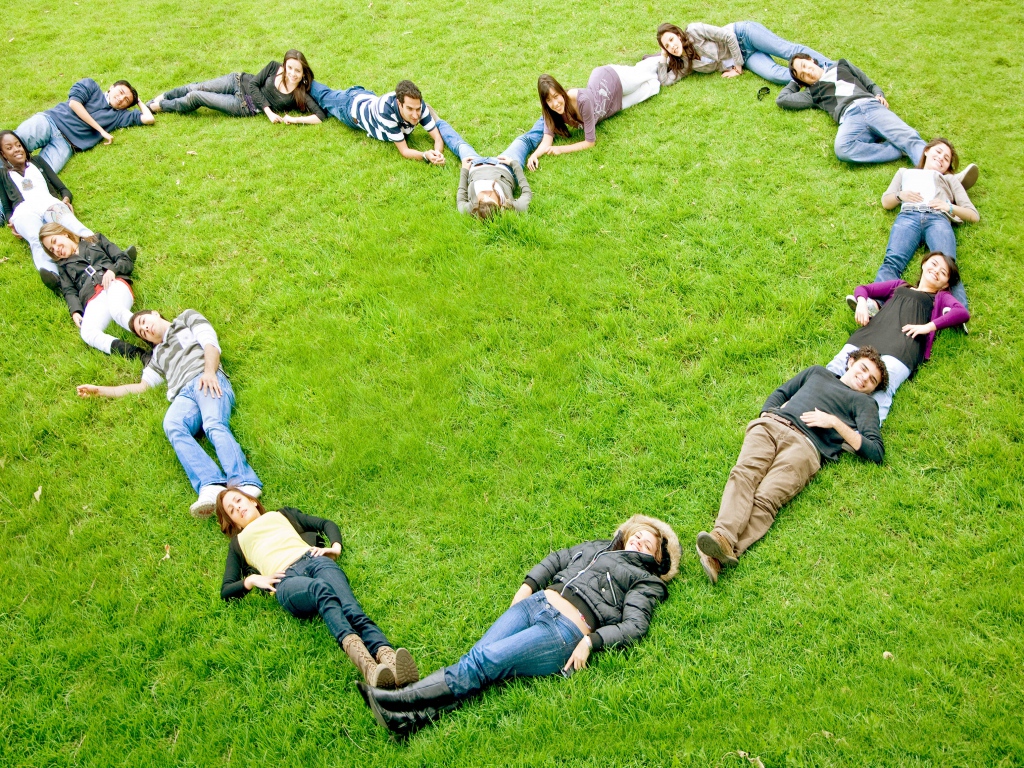 Embark on an exciting city tour of Moscow with our expert local guide, and discover this majestic Russian capital with its rich history, architecture, culture and natural beauty. Moscow City Tour will happily provide you with:
100% Private Sightseeing Tours of Moscow and Sergiev Posad for individuals, families, colleagues, friends, classmates.
Fully licensed, professional English-speaking and other international language speaking guides are available on request.
Hotel pick-up and drop-off
Flexible timings – You can choose anytime you would like to start the tour.
A number of private tour options to choose from – Moscow Walking Tour, Moscow Driving Tour, Express Walking Tour, Sergiev Posad Tour and Subway Tour - to name a few.
Experienced, personal driver for driving tours at your service.
Online Tour Booking 24/7 – book anytime, from anywhere.
IP Andre Elena Nikolayevna, ul Architektora Vlasova, 33/3, 80, Moscow, Russia, 117393, INN: 772882321062, Account number: 40802810901500005354 in BANK OTKRITIE FINANCIAL CORPORATION (PUBLIC JOINT-STOCK COMPANY) TOCHKA BRANCH, Moscow, BIK 044525999, Correspondent account: 30101810845250000999, SWIFT: RUDLRUM1BNL. Tel. +7 962 979 4114, info@moscow-city-tour.com